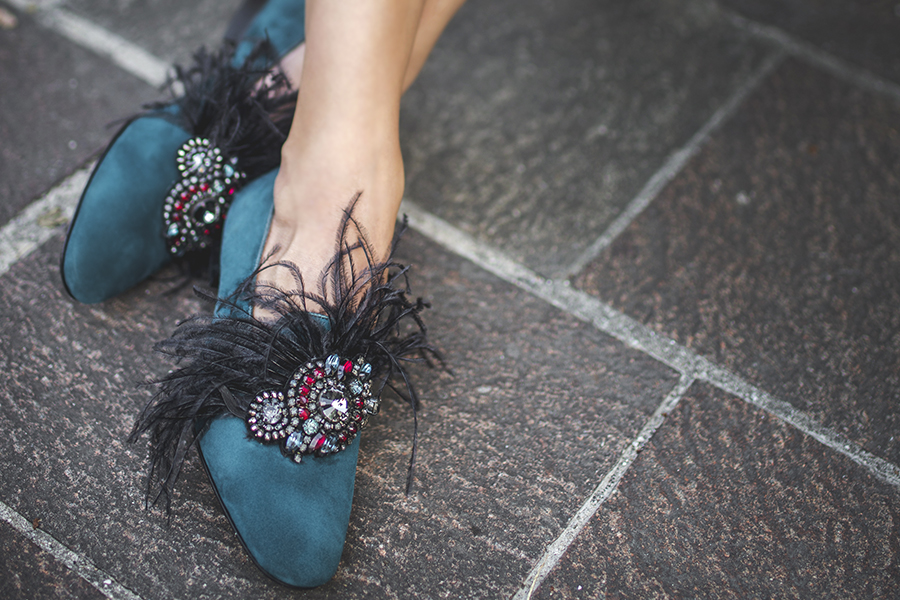 Essential shoes Fall Winter 2019-2020
As for any period of the year, even for the new season that has just begun, Fall Winter 2019-2020, there are essential shoes to have in your shoe rack to create perfect looks.
The loafer is definitely an essential shoe. A comfortable, versatile and elegant shoe. With heel like items AV639, AV644 or AV614 by Alexandra Voltan or with a low heel like items AV651 and AV635 by Alexandra Voltan.
The décolleté is a shoe that accompanies every woman in all the different seasons, clearly of the material suitable for the period. They can be with high stiletto heels just like items AV627 or AV629 by Alexandra Voltan or with midi heels like the item AV628 by Alexandra Voltan.
Ankle boots (like the item AV632 by Alexandra Voltan) and sneakers (like the item AV649 by Alexandra Voltan) are really indispensable.
Finally, also the ankle boots are a real must in this season, with high heels like items AV659, AV656 and AV682 by Alexandra Voltan.