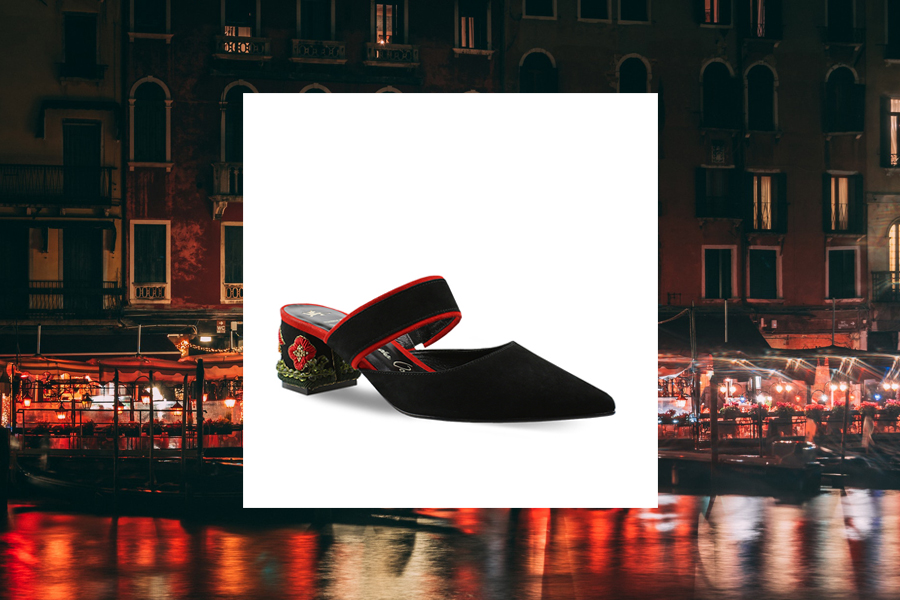 Casual look spring summer 2019
Although autumn is almost upon us, the temperature allows us to still wear looks from the 2019 spring summer season.
In this new article we see together some casual looks that you can wear these days.
The first look we have chosen for you is made up of jeans, t-shirt and loafers. An example of a look is: skinny jeans in denim, red t-shirt and a loafer with midi heel and back uncovered like the item AV531 by Alexandra Voltan.
The second look we offer is made up of culotte trousers, top and loafer. For example, we can choose to wear black culotte trousers, a top with gray lace details and a loafer with a semi-covered heel like the item AV524 by Alexandra Voltan.
The third look we thought of for you is created by the combination of a floral dress and a loafer. We can choose to wear a dress in floral fantasy with a base in black and flowers of various colors and combine it with a closed loafer like the item AV552 by Alexandra Voltan.
The fourth and last look, instead, is made up of bermudas, shirt and loafers. For example, we can opt for a dove-gray bermuda, a sleeveless black shirt and a low-heeled loafer with open back like the item AV502 by Alexandra Voltan.