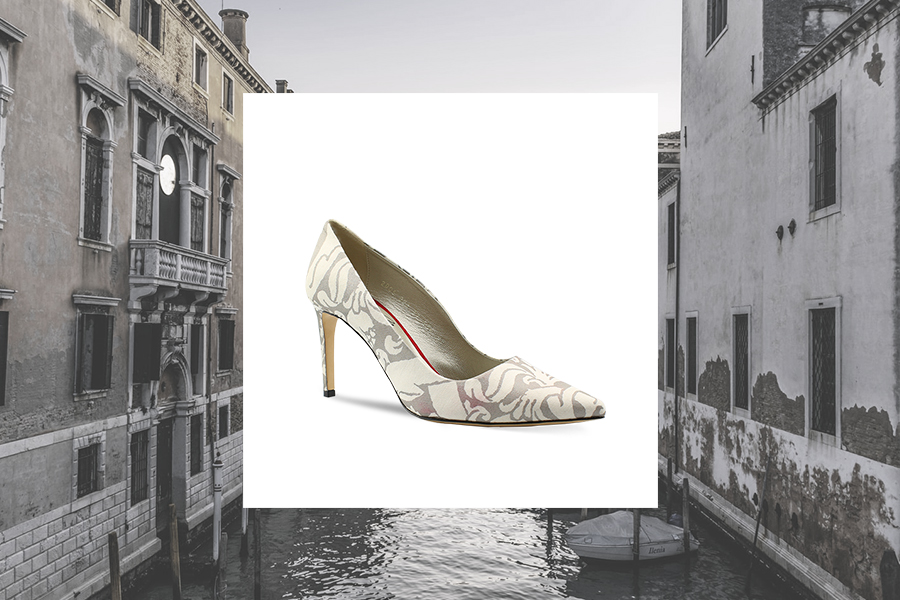 Footwear vocabulary
Each shoe model has its own name to diversify all the various existing models.
In this new article we see together which are the names of the most used models for this Spring Summer 2019 season.
Loafer: the loafers are also called sabot or simply "ciabatta" with bare heel. The term "ciabatta" is used because the opening on the back of the shoe leaves the heel uncovered, like the items AV500 or AV502 by Alexandra Voltan.
Décolleté: it is the classic footwear par excellence for women. The heel can vary from a few centimeters to several centimeters and the shape of the heel and toe can also vary. Two excellent examples are the items AV513 and AV536 by Alexandra Voltan.
Sandal: they are open footwear, with bare heel and toe. We can find them without heels or with high heels like the item AV519 by Alexandra Voltan.
Slingback: are décolleté or low-heeled shoes but with semi-bare heel, or on the heel there is only the strap, with closed toe like the item AV524 by Alexandra Voltan.
Moccasin: the moccasins are a type of shoe similar to the ballerinas but with the part of the instep closed and represent an elegant and formal type of footwear as the item AV552 of Alexandra Voltan.