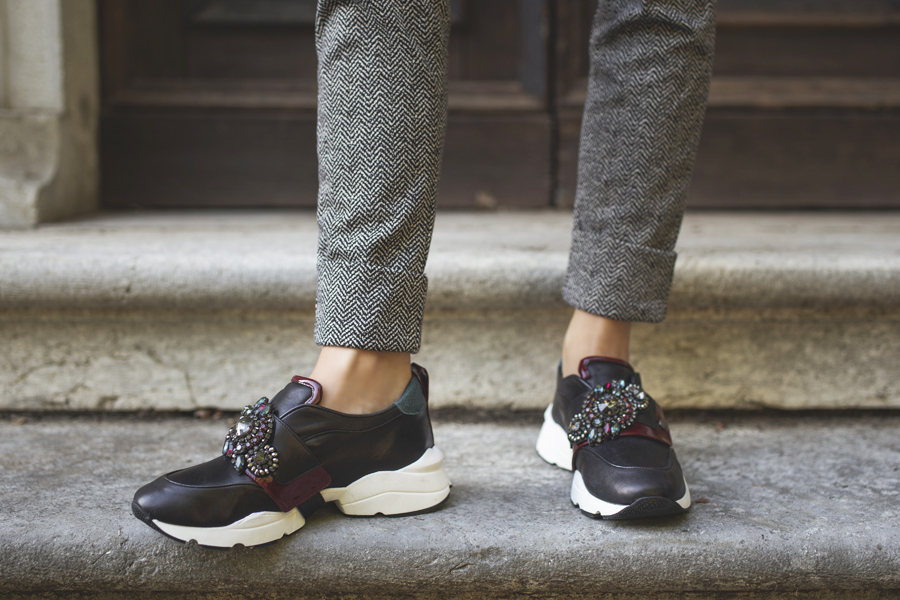 Season Fall Winter 2019/2020 part-2
After seeing the first part of the items present in the new Autumn Winter 2019-2020 collection by Alexandra Voltan, in this new article we see the second part together.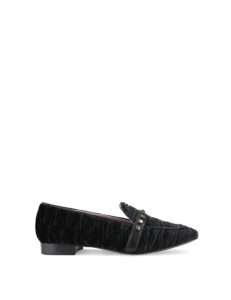 Item AV635: the item AV635 is a loafer (also called moccasin) in processed velvet with a leather band in the front part of the shoe and small studs above it.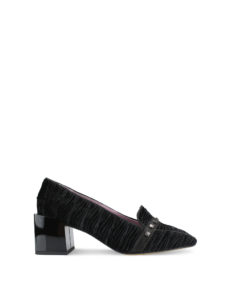 Item AV639: this item is very similar to the AV635 item, it is a loafer or moccasin in processed velvet with band and studs in the front, but unlike the other item, the item AV639 has a particular medium size heel.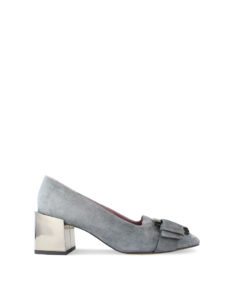 Item AV644: the item AV644 is a suede loafer or moccasin with a particular medium heel and suede strap with buckle on the front of the shoe.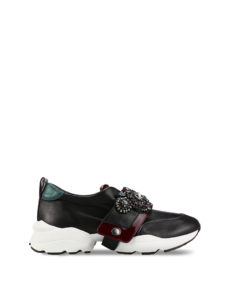 Item AV649: the item AV649 is a chic and refined sneaker. In leather with high sole and particular detail in the front part of the shoe with bright and colored strass accessory.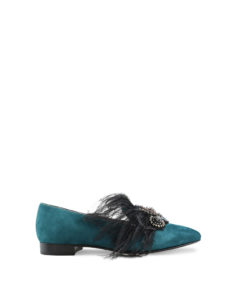 Item AV651: it is a particular and stylish loafer or moccasin. In suede, with low heel enriched in the front part of the shoe by a luminous accessory in rhinestones and elegant feathers.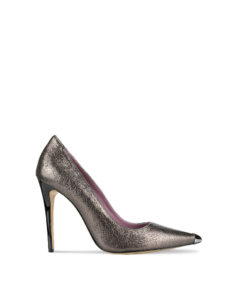 Item AV653: item AV653 is a valuable and brilliant décolleté. It is a décolleté with a high stiletto heel, the upper is in leather with a particular workmanship while the toe and heel are of a different shiny material.