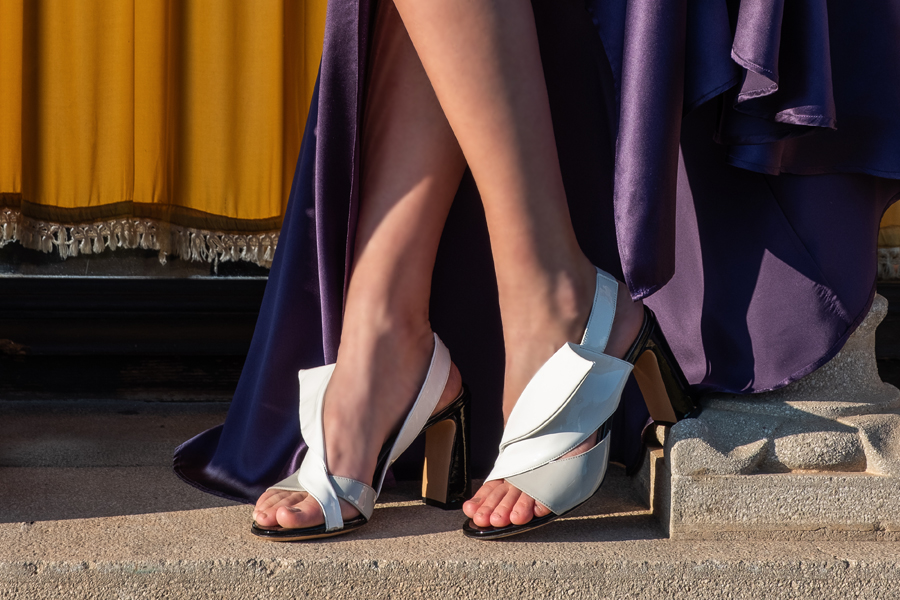 Made in Italy shoes
All Alexandra Voltan shoes are designed and made in Italy, so they can boast the prestigious Made In Italy brand.
All the shoes are handcrafted and produced by real master craftsmen, using first quality materials.
The Made In Italy footwear can boast the highest quality from the material point of view and also for what concerns their production path, characterized above all by all the little precautions during their production that make them perfect.
But why choose a Made In Italy shoe?
First of all, it must be said that no toxic materials are used for the production of Alexandra Voltan's footwear, but only refined and certified materials are used with the certainty of their origin, to protect the health of those who wears them.
So in addition to the Italian style, choosing a Made in Italy shoe, just like Alexandra Voltan's shoes, you can be sure of wearing reliable shoes of excellent quality and unique style.
Choosing a shoe of excellent quality is very important for health and for the feet, the foot must not suffer and the shoe must guarantee comfort and lightness, thus giving comfort to the foot and to the rest of the body.